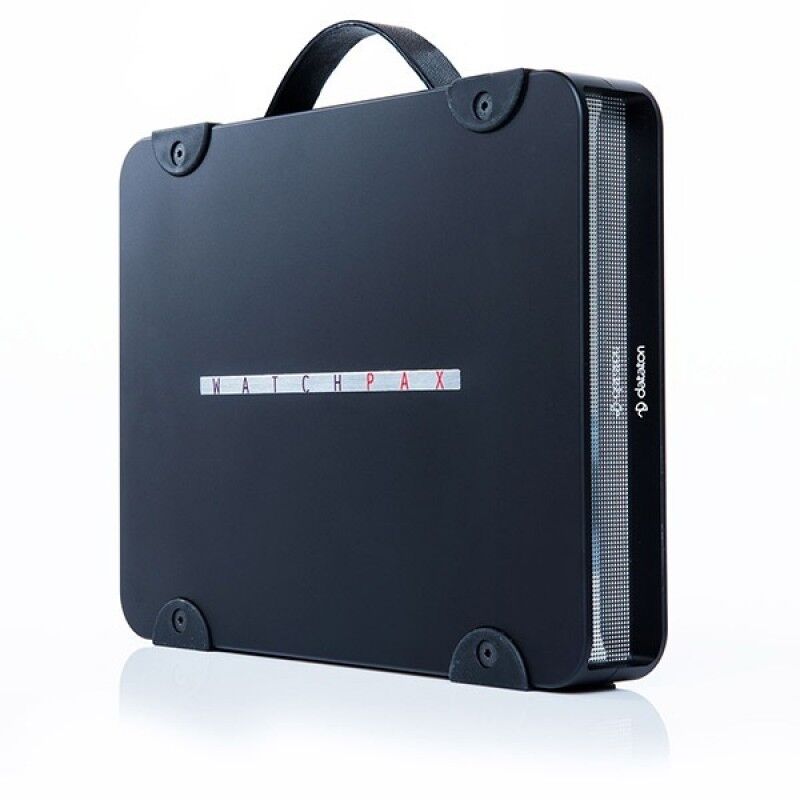 Watchpax 4

WATCHPAX 4 is a dedicated media player with four DisplayPort outputs and built-in WATCHOUT license. Robust and stackable, the WATCHPAX 4 houses the latest graphics technology and is designed exclusively with WATCHOUT in mind. The locked unit is ready to be used on your platform, directly ready to use. WATCHPAX 4 is compact, weighing just 3 kg. Other details Practical features include a handle strap to carry your hand, rubber bumpers and Kensington security slot.
Manage and control WATCHPAX media servers or WATCHOUT systems, as well as like energy, lighting.
License - Built-in WATCHOUT
Outlets - 4 x 4K (UHD) playback, DisplayPort 1.2
Industrial-grade components, optimized for WATCHOUT Media storage - 1 TB (1 GB / second) for fast playback of large filesNetwork - 1 Gb Ethernet for high-speed content transfer optional 4K video and multichannel audio (2 x USB3 for flexibility) Audio output - 3.5 mm stereo Embutid
Link
here.