Beyond
Van Gogh
Immersive experience
Beyond Van Gogh is an unusual dive into the world of the Dutch artist Van Gogh, his life and work.






Millions of people around the world visited the Beyond Van Gogh experience, which landed in Brazil in 2022, in the cities of São Paulo and Brasília.

Projection technologies are used to create an extraordinary sensorial journey, presenting some 350 works by the artist that, free of frames, come to life, appear and disappear, flow across multiple surfaces, projected onto floors and walls that are enveloped in light, color, and shapes

On is responsible for the entire technological infrastructure: from projectors to image processing and mapping

It is more than a stunning 332,000 lumens in projection brightness, creating a dreamlike environment for an unforgettable experience.


realization DC Set
images Bia Ferrer







︎CLICK HERE TO ZOOM IN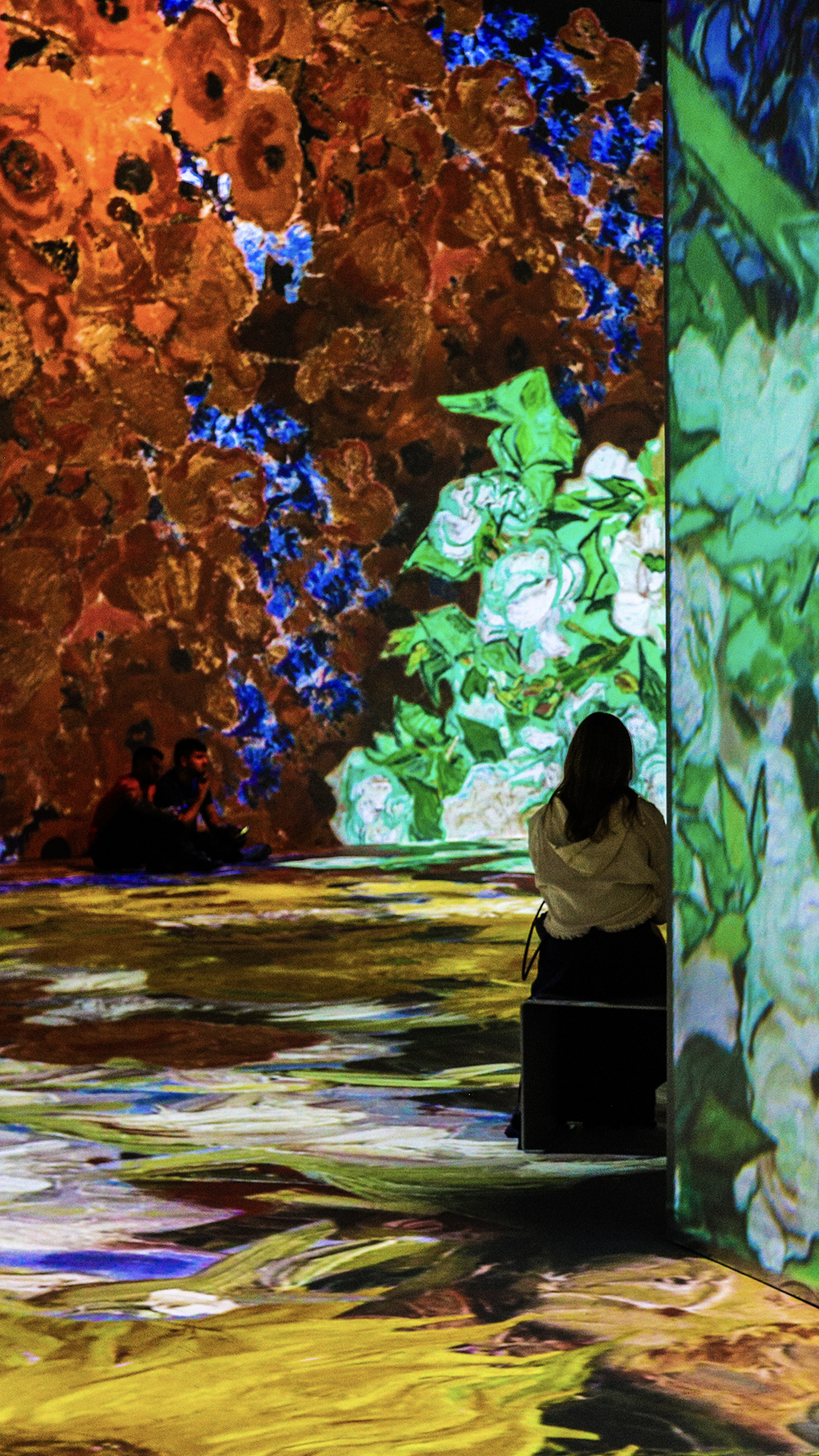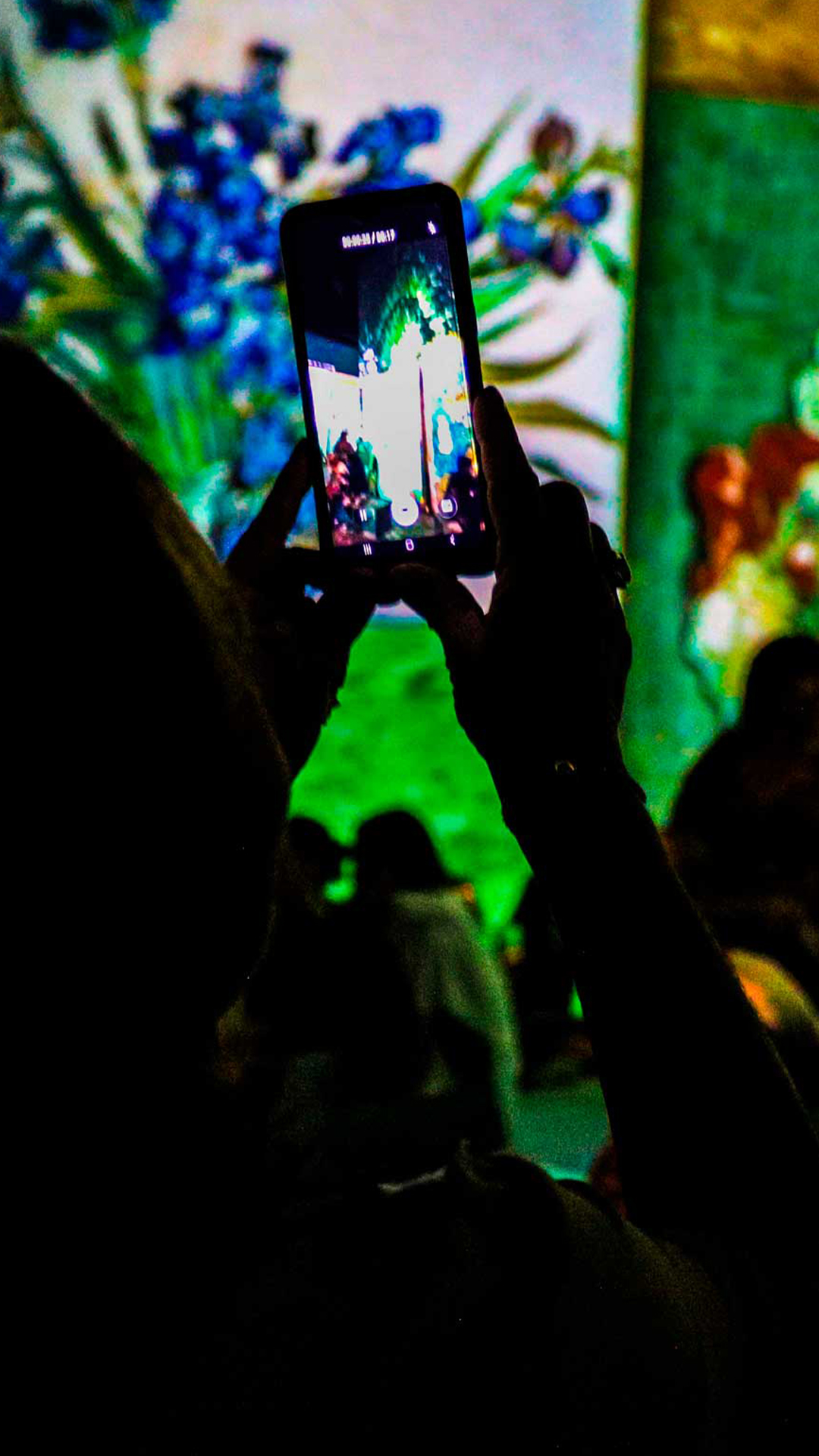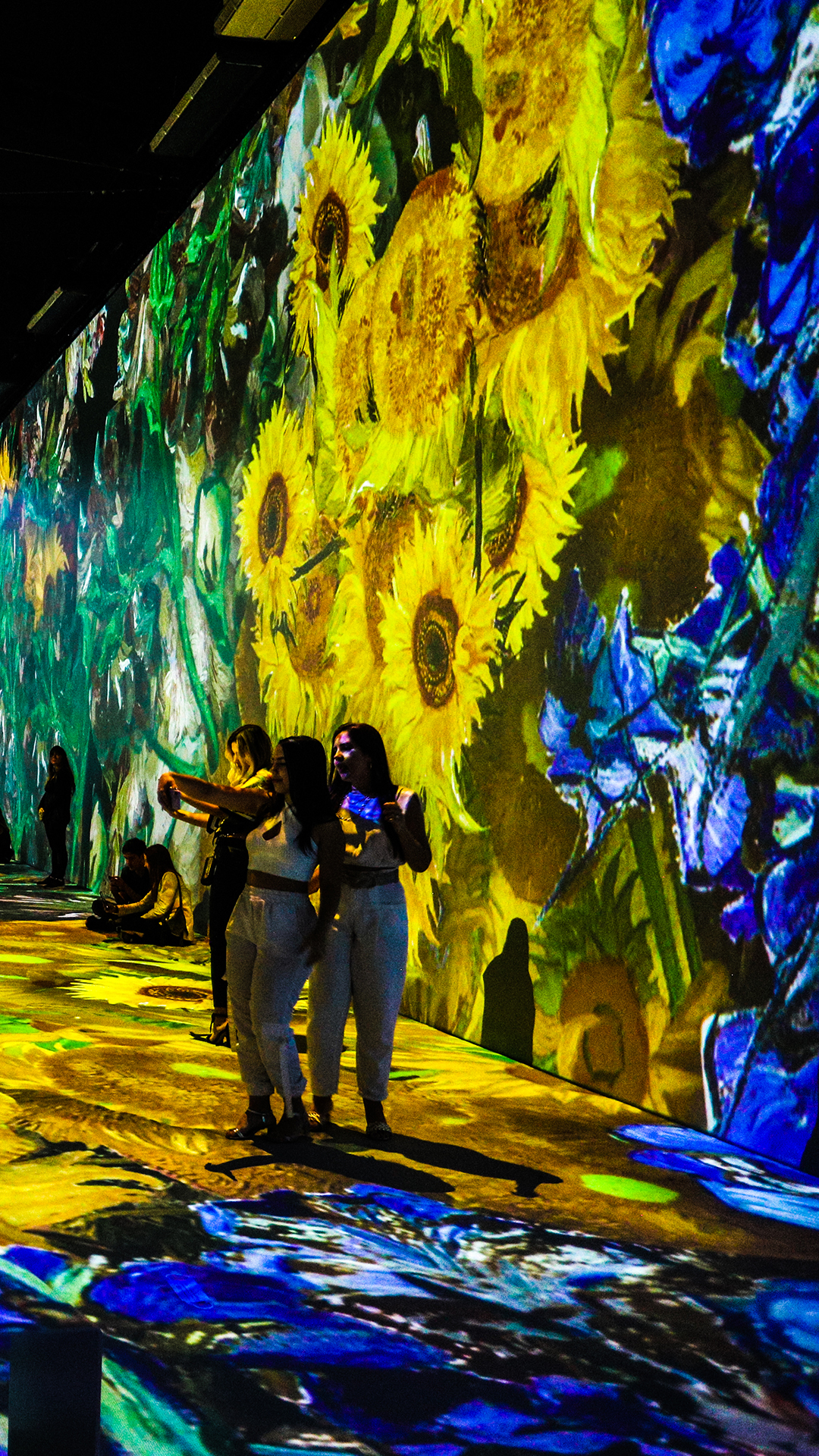 ︎CLIQUE NAS IMAGENS PARA AMPLIAR