TVs and Monitors

Touch 22" e 30" ELO
Designed and manufactured to provide the best value for money for system integrators and automation applications.
More information
Click here
29" Phillips 4K
Uses high-performance panels to deliver UltraClear 4K UHD (3840 x 2160) image resolution
More informations
Click here
25" LG 21:9
21:9 aspect ratio - very close to the aspect ratio used in movie theaters - perfect for watching movies and making any entertainment and multitasking experience more immersive, especially when compared to traditional 16:9 aspect ratio displays
More informations:
Click here
24" Dell
Efficient 23.8" display designed with an ultra-thin front cover, a small footprint, and comfort-enhancing features.
More informations:
Click here
23" LG IPS LED
LG 23.8" Monitor features IPS technology for better color reproduction and wider viewing angle, providing bright images that pop with vibrant details from any viewing angle. Combined with 1080p Full HD (1920x1080) resolution for better definition. OnScreen Control lets you change monitor settings, customize the screen in up to 14 modes, with Screen Split 2.0.
More informations
Click here
21,5" HP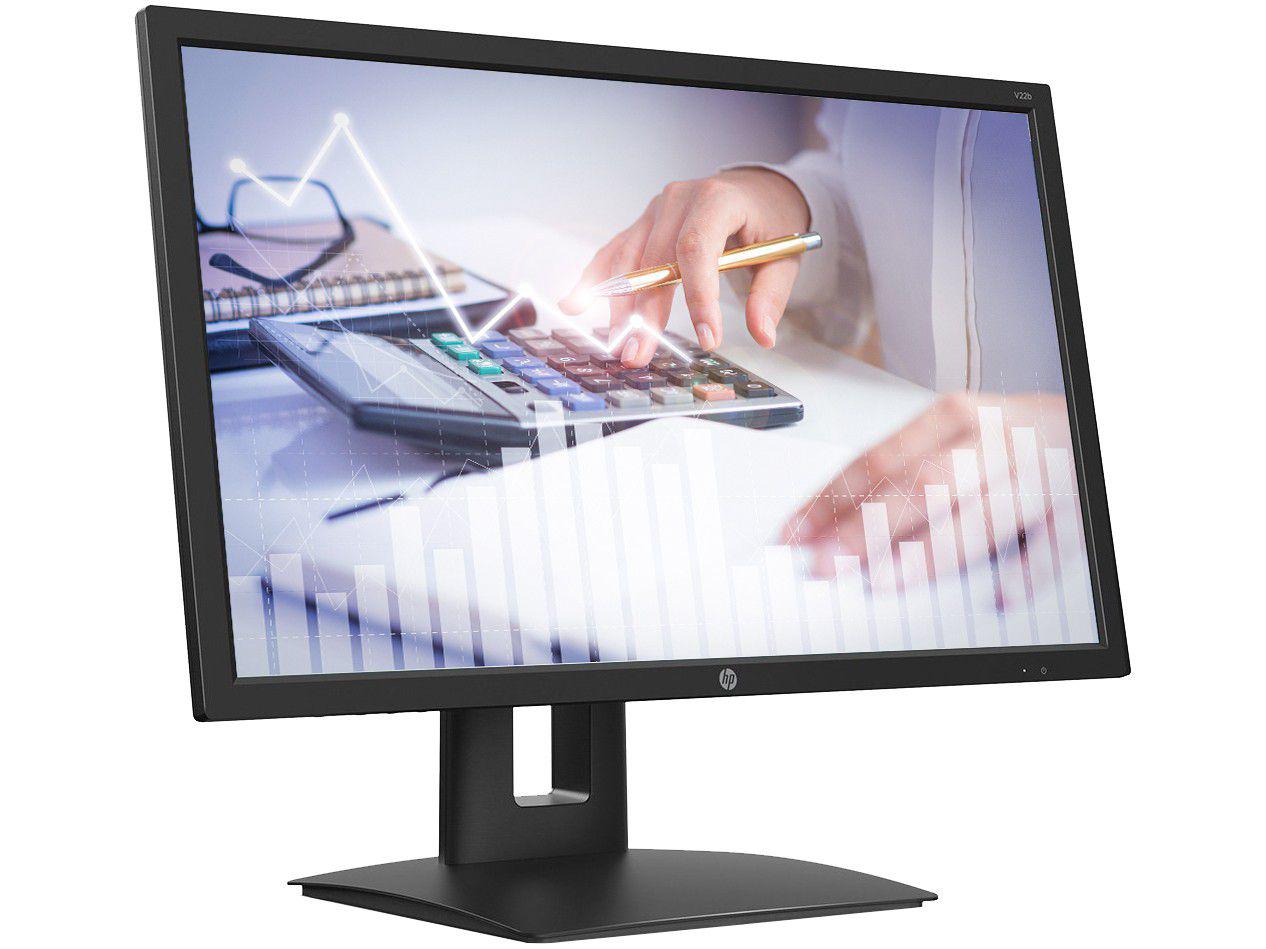 Amazing detail viewing, on the big screen with a clear 1920 x 1080 resolution and wide viewing angles. Brilliant images, convenient connectivity, adaptability.
More informations
Click here
21,5" Phillips
This monitor features enhanced resolution of 1920 x 1080 Full HD.
More informations
Click here
21,5" Acer
With a 21.5" FHD IPS display, this monitor delivers sharper images, taking your viewing experience to a more vivid and realistic level.
More informations
Click here
TV's

70" LG 4K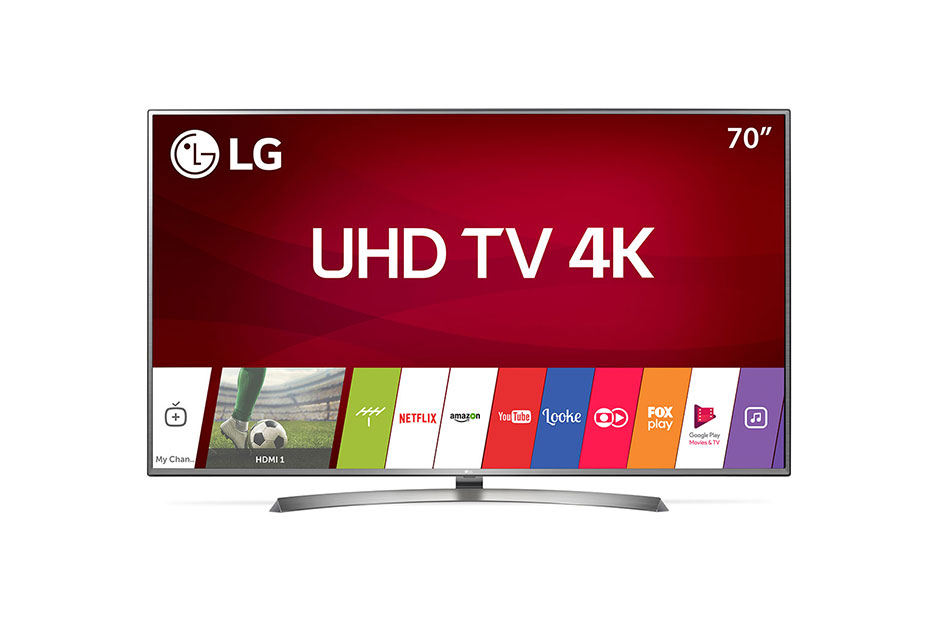 Ultra HD 4K LG 70'' 70UJ6585
Altura: 157,2cm
Largura: 90,9cm
Profundidade: 69cm
Peso: 43,8kg
Entradas USB: 2
Entradas HDMI: 4
55" Philco Android

Led 55" Philco PH55A17DSGWA
Altura: 72cm
Largura: 120,4cm
Profundidade: 9cm
Peso: 13kg
Entradas USB: 2
Entradas HDMI: 3
49" Philco Android
Led Smart 49" PH49F30DSGW
Full HD TV
Altura: 69,40cm
Largura: 109,8cm
Profundidade: 19,30cm
Peso: 12kg
Entradas USB: 2
Entradas HDMI: 2
Brilho: 252 cd/m²
Contraste: 4.000.000:1 (Dinâmico)
40" Philco Android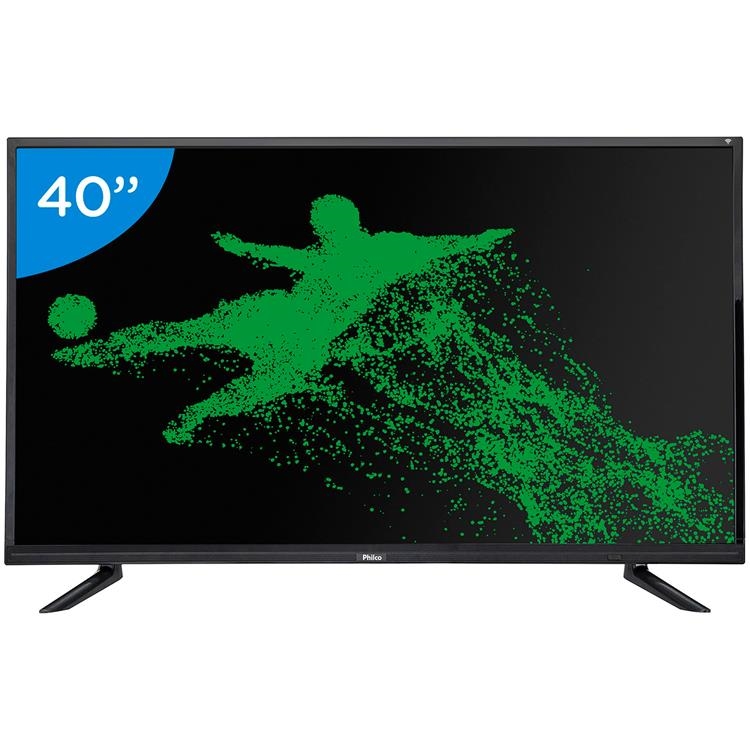 TV Philco Led Android 40" PH40E60DSGWA
Smart TV com wireless integrado
Entrasdas USB: 2
Entradas HDMI: 2
Brilho: 250 cd/m²
Contraste: 3.000.000:1 (Dinâmico)